A premium selection of quality raw materials is of the utmost importance. As specialists recognized for the quality of our wood, we only select from the best forests in France to ensure optimal traceability and quality. Once milled, each stave is examined and stacked according to our unique, one-meter cheminée stacking method. This allows our oak to season naturally and evenly with optimal air flow and exposure to the elements.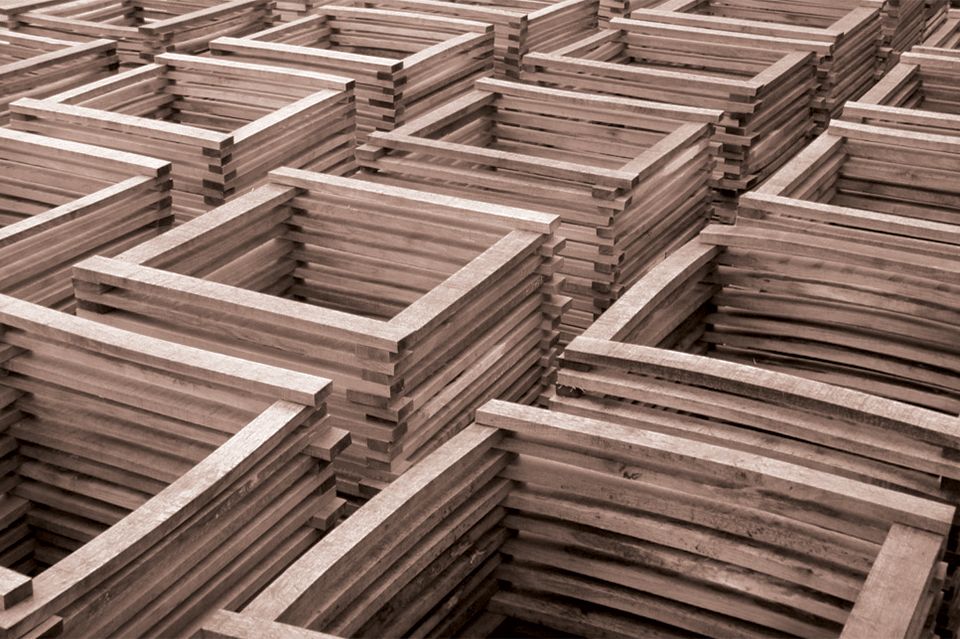 Toasting a barrel reveals the intrinsic quality and aromatic potential of the oak. The importance of the master cooper is essential, for we study each barrel as it toasts, smelling the oak and evaluating it by touch throughout the process. We also limit our production so every barrel receives the same, careful attention while it is crafted and toasted in our workshop.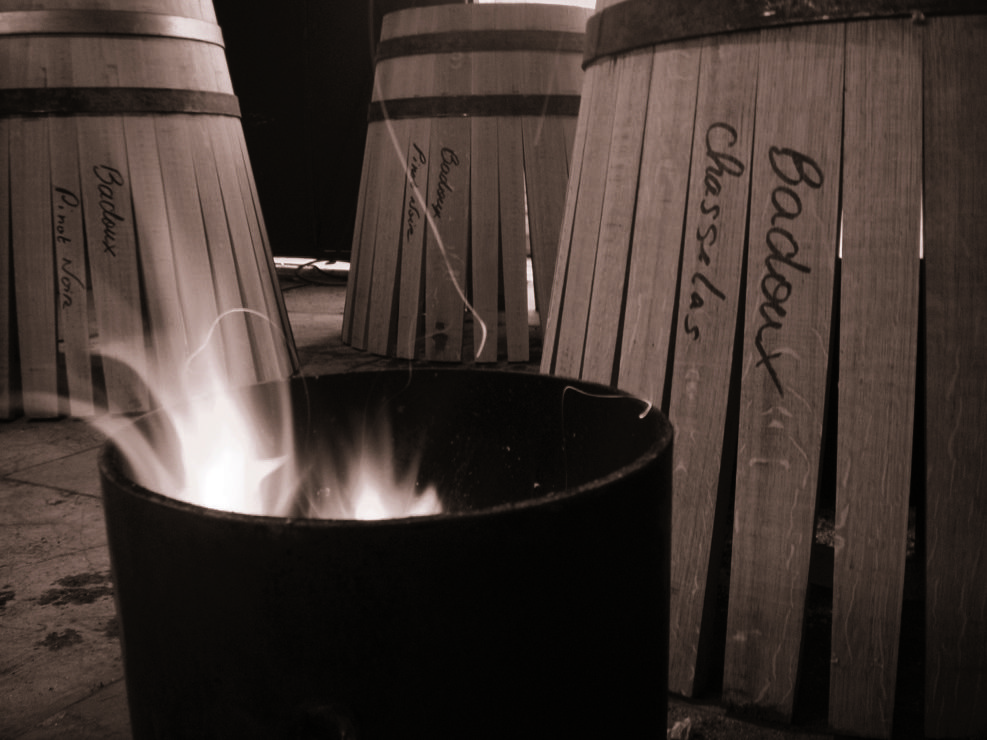 We have designed our barrels and toasts to respect the wine and aromatic potential of the wood. To select a barrel, our Tremeaux team works with you to learn about your wine and then recommends a barrel that will result in beautiful harmony with the fruit.